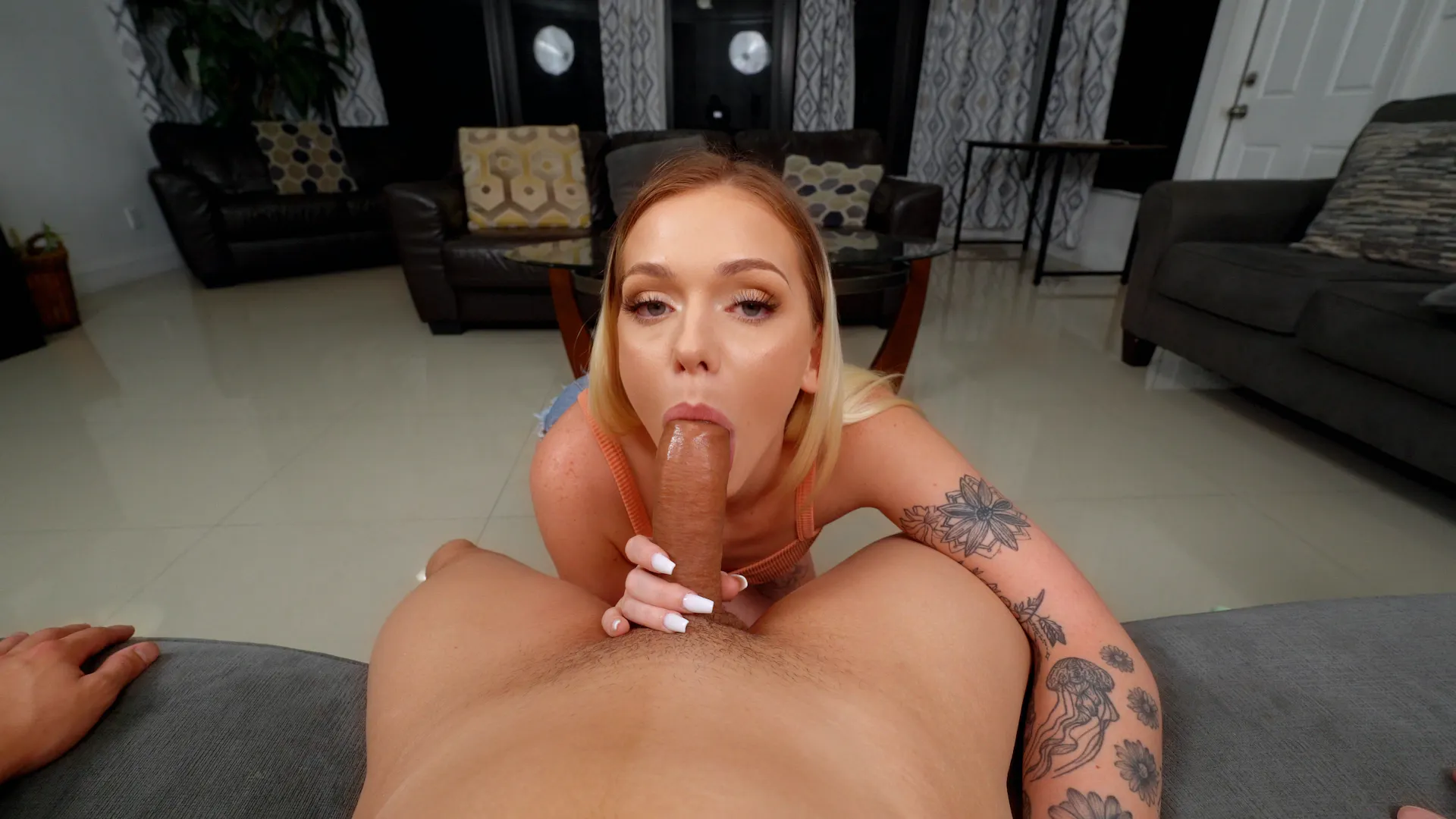 New update from SexSelector is Johnny Love & Joey White in A Helping Hand.


A Helping Hand
Starring: Johnny Love & Joey White
Released: Sep 23, 2022
Imagine you driving down the street in the middle of the night and a hot chick waves you down and comes asking for help. Would you help her or would you mind your business? This week you get to live just that. Head over to her place and watch her shove butt plug in her tight asshole. Or take her to her house and get the best head of your life. It's all up to you. You're the master of your own destiny. Play your cards right and you might even get to shove your cock in her tight holes.